❗️December 2019 MarketSnapshot❗️
The year has come to an end and the Toronto Real Estate Market has continued to stay strong. Residential Sales were up by 17.4% year-over-year for a total of 4,399 in the month of December.
Total sales for the calendar year amounted to 87,825 which was up 12.6 percent compared to the decade low of 78,015 sales reported in 2018.
It was a slow start to the year but we saw a recovery in sales in the second half of the year. As predicted, many home buyers who were on the sidelines at the start of 2019 jumped back into the market as the spring market hit.
The economy and declining mortgage rates provided eager buyers with the confidence they needed to get in the market.
While the number of sales was up in 2019, the number of new listings was down by 2.4% year-over-year causing tight market conditions and many multiple offer scenarios. For the past decade, annual new listings have been largely in a holding pattern between 150,000 and 160,000, despite the upward trend in home prices over the same period.
Lastly, the average selling price in December was $837,788 - up almost 12% year-over-year. For the calendar year 2019, the average selling price was $819,319 – up by 4% compared to $787,856 in 2018.
Want to know more about these numbers and how they've have affected your home/investment? Reach out to me directly to discuss the current value of your home or your real estate goals for 2020!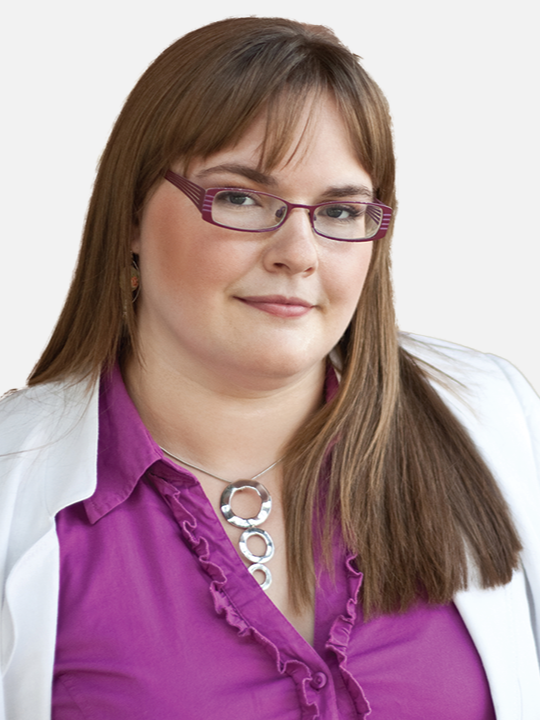 As a real estate professional, I believe in personalized service and solid communication. I have been a full-time, full-service Realtor for almost 10 years now with sales across Toronto and the Greate....