Wow, 2018 was a busy one!
While putting together my 2018 year in review for my business, I had the opportunity to stop and reflect on all the amazing clients I got to work with this year. I am very passionate about everything real estate related but most importantly, my clients are my passion. Developing lasting relationships and guiding every single client though an effortless real estate transaction is what I strive for. I thank you all for such an amazing 2018 and I look forward to another fulfilling and successful 2019.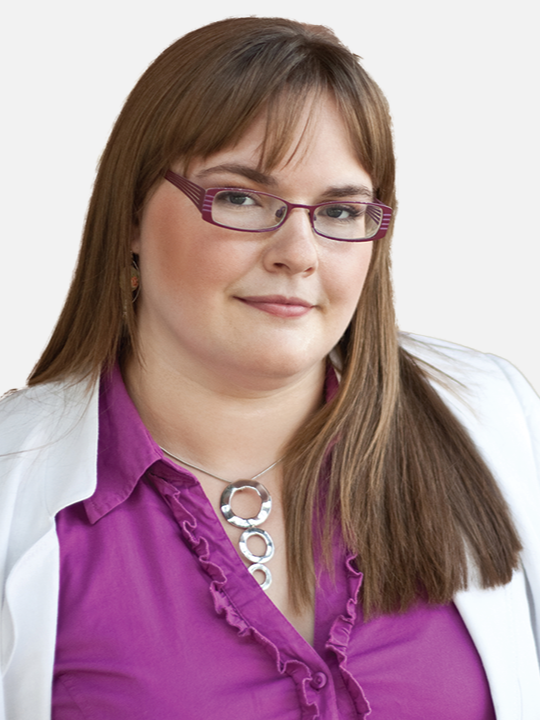 As a real estate professional, I believe in personalized service and solid communication. I have been a full-time, full-service Realtor for almost 10 years now with sales across Toronto and the Greate....