August 2017 Market Snapshot
Market Snapshot for August's sales numbers in Toronto.
There's been so much talk about the Toronto housing market prices sinking further but when we look at the numbers each year it is fact increasing. If you have any questions about how this changing market could effect you, give me a call and let's chat, I am always happy to talk specifics.
Also give me a call if you are looking to lease, buy or sell!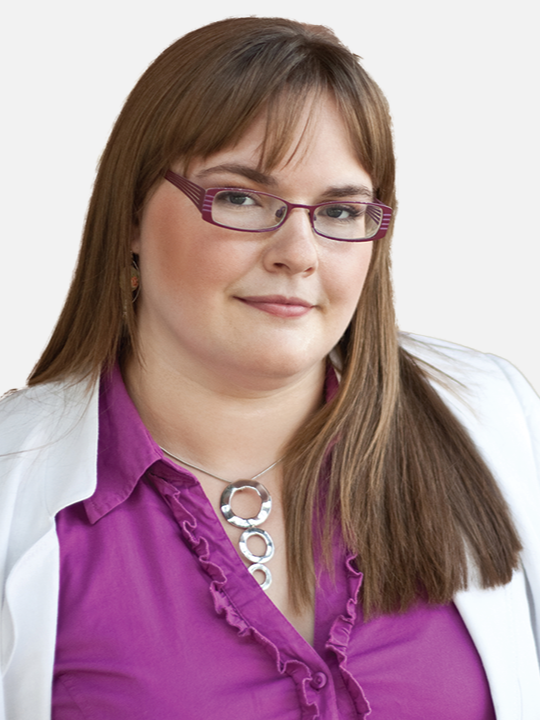 As a real estate professional, I believe in personalized service and solid communication. I have been a full-time, full-service Realtor for almost 10 years now with sales across Toronto and the Greate....