August 2020 Market Snapshot
❗️August 2020 Market Snapshot ❗️
"Increased demand for ownership housing has been based on improving economic conditions, in terms of monthly GDP growth and job creation, and the continuation of very low borrowing costs," said TRREB President Lisa Patel.
"In addition, fewer households have chosen to go on vacation as a result of COVID-19 and instead have remained in the GTA and been active in the housing market, satisfying pent-up demand from the spring," she added.
While condo sales recorded a healthy 10.9 percent increase over the previous year, it was single-detached, semi-detached and townhomes that drove the majority of the sales growth recorded in August.
Detached home sales soared by 50.6 percent in the Toronto region, while semis saw a nearly 67 percent sales rise over the previous year. Townhome sales were up 45.8 percent over August 2019.
A similar dynamic played out on the pricing front, with the average sale price for a Toronto region condo rising a relatively modest 9.5 percent to $629,643.
By contrast, all low-rise property types the regional level saw price growth between 16 percent and 20 percent over the previous year. Drilling down further, it was City of Toronto single-detached homes that saw the largest price increase last month, rising 21.4 percent to $1,505,100.
Looking ahead, market commentators have cautioned that the high-flying market performance seen this summer will likely cool as pent-up demand held over from the spring fades, government income support programs wind down and the threat of a second wave of COVID-19 infections weighs on homebuyer confidence.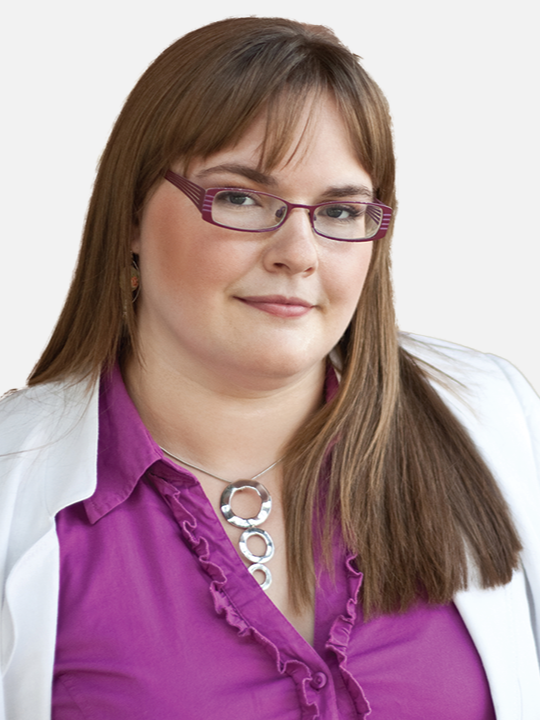 As a real estate professional, I believe in personalized service and solid communication. I have been a full-time, full-service Realtor for almost 10 years now with sales across Toronto and the Greate....