Beaches Santa Claus Parade
Find me this weekend at the Beaches Santa Clause Parade!
What better way to spread Christmas cheer than to yell "Merry Christmas" for all to hear! I will be beside the Santa Float, sponsored by Royal LePage Estate Realty, this weekend in support of Community Centre 55's annual Christmas parade. There will be Children's crafts, Photos with Santa and a BBQ immediately following the parade at CC55. Come out and enjoy your Sunday afternoon with all of us and lets kick off the holiday season together.
The parade will be from 1:00 pm - 3:00 pm and the route will be as follows : Starting at Victoria Park & Kingston Rd, west to Walter St., north to Community Centre 55 .
Don't forget to write your Christmas letters to Santa ( but lets be honest, he likely won't get them... thanks Canada Post ;))!
Thank you for your support and I will see you there!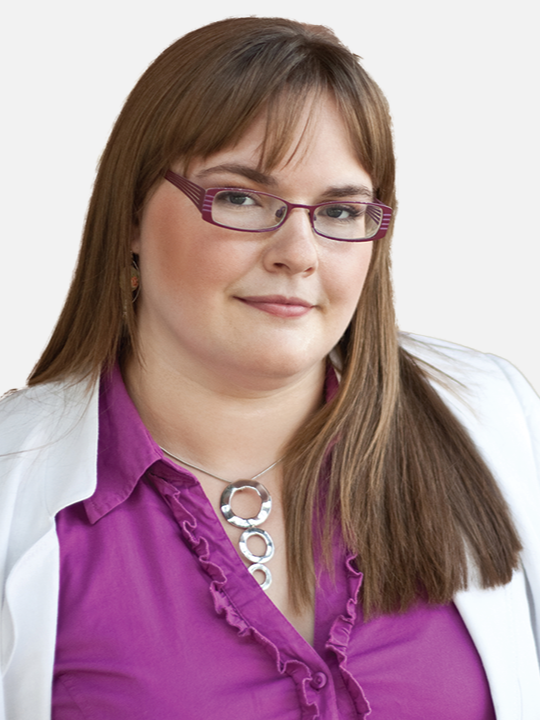 As a real estate professional, I believe in personalized service and solid communication. I have been a full-time, full-service Realtor for almost 10 years now with sales across Toronto and the Greate....