CABBAGETOWN - Neighbourhood Of The Month
▶︎CABBAGETOWN◀︎
Every month I'll be featuring one of Toronto's unique, vibrant, historic or up and coming neighbourhoods.
I love learning about this beautiful city and I hope every month you can learn a little something too!
This month I am featuring the village within the city, Cabbagetown!
Cabbagetown is a physically beautiful, culturally active, mixed-income community that many are proud to call home. As unique as the name, history falls nothing short of fascinating.
The name Cabbagetown purportedly came from stories of new Irish immigrants digging up their front lawns and planting cabbage. It was a working-class neighbourhood, but reached its peak of prosperity just before the First World War, which is from when many of the brick homes in the area date.
After the war, the area became increasingly impoverished. A large number of poorer residents moved in, many resorting to share one house among multiple families. The nineteenth-century brick houses began deteriorating, and as landlords saw less value in the neighbourhood, they were not maintained.
It became known as one of Toronto's largest slums and much of the original Cabbagetown was razed in the late 1940s to make room for the Regent Park housing project.
Cabbagetown was gentrified by affluent professionals, beginning in the 1970s. Many residents restored small Victorian row houses and became community activists. Darrell Kent, a resident, and local businessman, is recognized by the community as having been the driving force behind the restoration of many of the area's beautiful and unique Victorian houses. As Kent was a gay real estate agent, gay men and some lesbians made up the earliest gentrifying groups of Cabbagetown and are still a significant part of the population today.

Despite gentrification, residents from public housing projects and affluent homeowners mingle at a discount supermarket and create the feeling of being in a village within the city.
The days of Cabbagetown being the 'slum' are long gone. Demand and real estate prices hold strong and you can find the average sale price for a semi-detached home sitting at $1,392,000.00!
"Cabbagetown is truly an enchanting area worth discovering."
If you are interested to discover more of Cabbagetown's real estate market, I would love to chat with you! Give me a call at 647-771-5703 or lreimers@royallepage.ca .
- Lindsay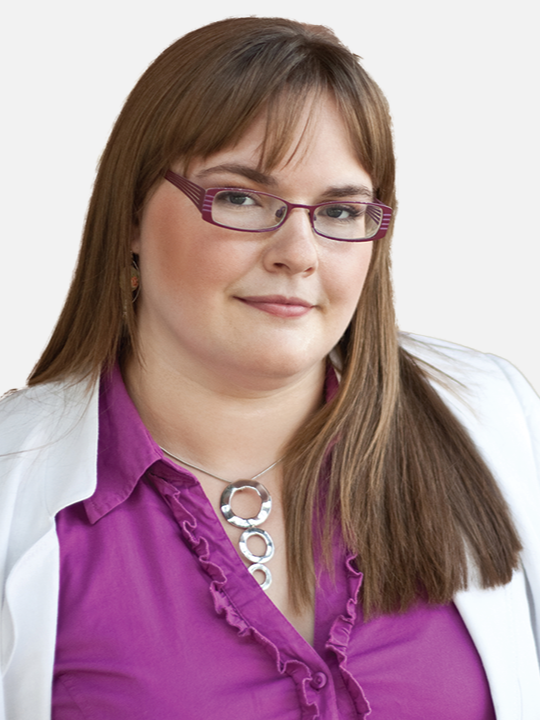 As a real estate professional, I believe in personalized service and solid communication. I have been a full-time, full-service Realtor for almost 10 years now with sales across Toronto and the Greate....