December Market Snapshot and Year Review
2018 has now come and gone! What a year that was for the GTA Real Estate market.
You've probably heard on the news that the final numbers for 2018 are out. A 16.1% sales decline for units sold and a 4.3% decline in annual average selling price. Scary numbers for sure, but to get the true picture of what's happening in the GTA Real Estate Market, we need to look into these numbers a little further.
Let's start by looking into happened in 2018.
First, the Ontario Liberal Government had decided they needed to "slow down the market" part way through 2017. The effects carried over into the start of 2018 putting us behind before we even started.
Then came the Stress Test! People would need to qualify for their mortgage at a rate of 2% higher than the posted rates at the banks. Then interest rates increased, then they increased a bit more...
Add all of these factors together, and the result was one of the worst declines in units sold in recent history.
However, to fairly compare year over year, we need to look at 2018 as two very different parts. January to May and June to December. Keeping in mind that 2017 was a record year for sales in the GTA with different rules and regulations that were enforced prior to 2018 even starting. Here's why we need to look at the beginning and end of the year in two segments when comparing 2017 to 2018.
The GTA market struggled for inventory at the beginning of 2017 resulting bidding wars. Sold prices where out of whack and did not represent true market value. The government stepped in at the end of April 2017 and rather than help affordability by increasing the supply for buyers, they increased demand making it more difficult for us to buy homes. Unfortunately, this did nothing for affordability and decreased the buying power. The market was nearly at a halt.
The market conditions for these two time periods were dramatically different and comparing them side-by-side is unfair.
Let's look at the two years by splitting up the first half to the second half of 2017 and 2018.
Sales volume. The first five months of 2017 had 14,806 more sales when comparing to the same time period in 2018. Different rules + different conditions = different results.
Hot market + low inventory in 2017 made for multiple offers and bidding wars ( seller's market). 2018 had nearly 4 times the amount of inventory changing the market conditions ( buyers market ). No surprise here, the average price for these months in 2018 showed huge declines. But, this was not solely the result of the higher inventory, but with the tightening of the lending rules.
The market shifted from detached homes to more affordable options ( condos ). The average price for a condo is about $500,000 and as a result, the market turned toward condos.
The second half of 2017 involved the Ontario election and new power meant change for the real estate market. Positivity towards the new government had excitement and hopefulness for the real estate market. The new rules had now been in place for nearly a year making the year-over-year comparison more fair.
Now, comparing June to December 2017 vs 2018. Yes, you can say there was a decline in the amount of homes sold during this period but by only 31 units! The second half of both of these years were comparable. Prices showed an increase each month during the final seven months of the year. The market continued to show that condo sales increased and drove the market away from detached homes. We had the same rules, same conditions which means, SAME RESULTS. Just like anything in life, when there's action, there's always a reaction. We experienced a lot of change during this time period and it's normal to see an adjustment period.
So what do we have to look forward to in 2019?
As we head into 2019 on a level playing field, what should we expect? A Key Performance Indicator would be inventory levels. Without any external/artificial forces affecting the market, supply and demand will dictate results. Coming off a year in which we saw one of the worst declines for units sold, there seems to be a lot of pent up demand. Couple that with a decline in active and new listings. With supply eroding and demand increasing, we are now seeing the return of bidding wars and multiple offers. For buyers looking for deals, or even investment properties, the window of opportunity is closing fast.
If you're wondering what this means for your properties or you're looking to purchase a new investment, give me a call and we can discuss your options. Especially during these cold winter days, there's nothing like sipping coffee and planning for the future!
Bring on 2019!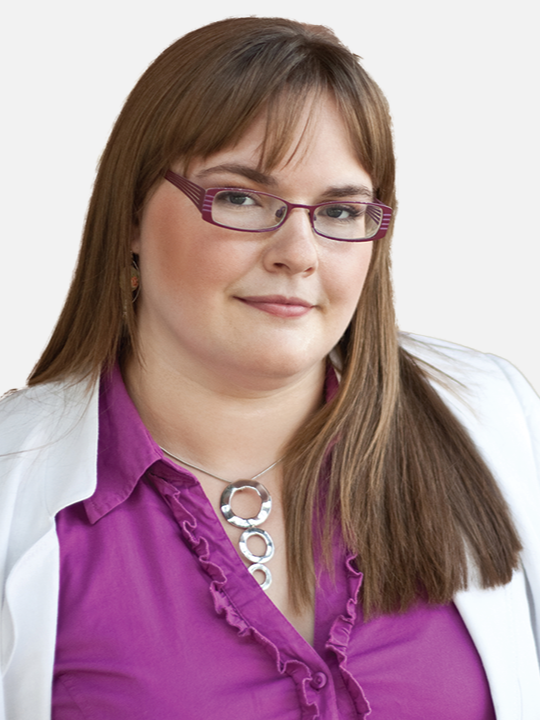 As a real estate professional, I believe in personalized service and solid communication. I have been a full-time, full-service Realtor for almost 10 years now with sales across Toronto and the Greate....