Let's take a look at the November 2018 Market Snapshot!
The numbers are now in for November 2018!
It was announced by Toronto Real Estate Board President Garry Bhaura that there has been a continuation of moderate price growth in November 2018 compared to November 2017.
The MLS® Home Price Index was up by 2.7 per cent year-over-year and the average selling price was up by 3.5 per cent year-over-year to $788,345. As we can all agree that these numbers look great, it's important to note that the number of transactions through TREB's MLS® System in November 2018 was down by 14.7 per cent compared to November 2017. This happened when we saw a temporary upward shift in demand as the market was distorted by the looming OSFI-mandated stress test at the end of last year.
On a seasonally adjusted basis, sales were down by 3.4 per cent compared to October 2018. The average selling price after preliminary seasonal adjustment was down by 0.8 per cent compared to October 2018.
"Home types with lower average price points have been associated with stronger rates of price growth over the past few months. Given the impact of the OSFI-mandated mortgage stress test and higher borrowing costs on affordability, it makes sense that the condo apartment and semi-detached market segments experienced relatively stronger rates of price growth in November, as market conditions in these segments remained tight or tightened respectively over the past year," said Jason Mercer, TREB's Director of Market Analysis.
Below you will see the November 2018 Market Snapshot numbers!
If you, or someone you know is interested to know more about the Toronto Real Estate Market, let's talk! As a Royal LePage Top Producer, I have the knowledge and experience to assist you in purchasing your next home or investment.
Lindsay Reimers
Sales Representative
Office: 416-690-5100
Cell: 647-771-5703
Royal LePage Estate Realty Brokerage
2301 Queen St E
Toronto, ON M4E 1G7
Phone: 416-690-5100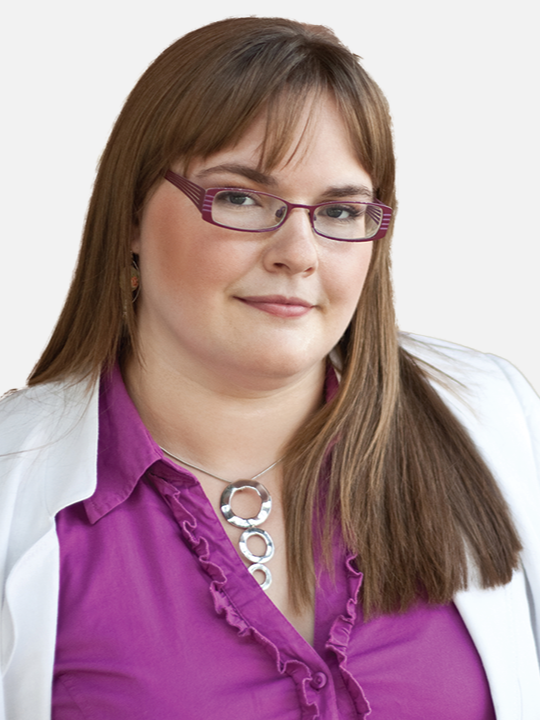 As a real estate professional, I believe in personalized service and solid communication. I have been a full-time, full-service Realtor for almost 10 years now with sales across Toronto and the Greate....