March 2017 Market Snapshot
Here is a look at the March 2017 Market Snapshot.
It's been all over the news so I'm sure you're aware that the housing market in Toronto is busy these days. Having said that now more than ever it's very important that you get the real numbers and expert advice to navigate this market. If you, or anyone you know, is thinking of making a move please contact me and let's talk! As always if you want more specific solds data for your neighbourhood, building or street I'm here to help!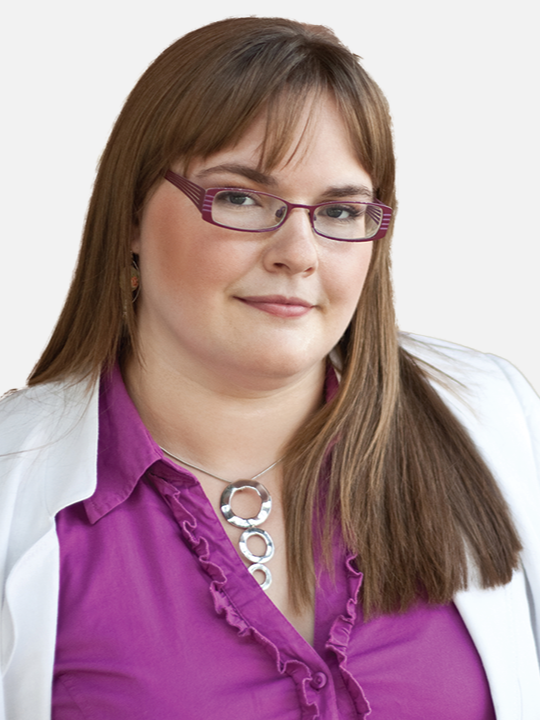 As a real estate professional, I believe in personalized service and solid communication. I have been a full-time, full-service Realtor for almost 10 years now with sales across Toronto and the Greate....