March 2019 Market Snapshot
March 2019 Market Snapshot.
TREB is happy to be taking part in the City of Toronto's consultations for the Housing TO – 2020-2030 Action Plan, and will certainly be raising the supply issue during these discussions. As we look into March 2019 numbers, we can see the market conditions have remained tight enough to support a moderate pace of price growth. Despite sales being markedly lower than the record levels of 2016 and early 2017, the supply of listings has also receded. This means that in many neighbourhoods throughout the GTA we continue to see competition between buyers for available listings, which provides a level of support for home prices. Give me a call today to discuss what these changes will mean to you!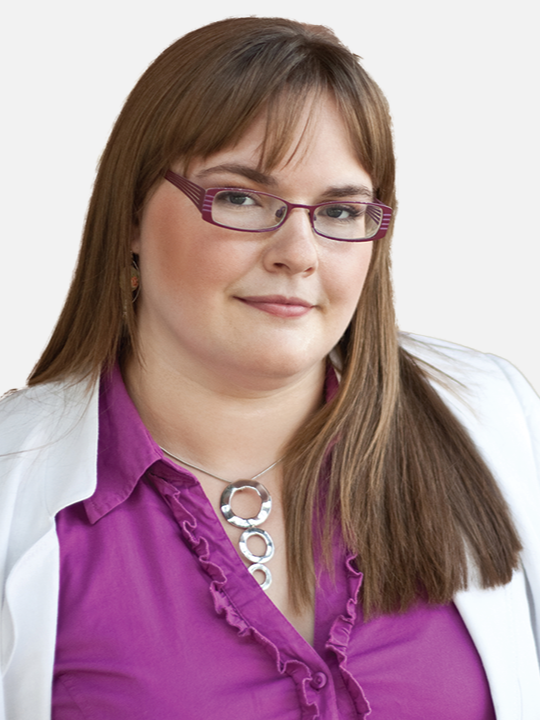 As a real estate professional, I believe in personalized service and solid communication. I have been a full-time, full-service Realtor for almost 10 years now with sales across Toronto and the Greate....