Market snapshot for January 2019
Here's a look into the Toronto Real Estate Market numbers for the first month of the year.
According to TREB's MLS® system, the number of home sales reached 4,009 this month and are up 0.6 percent from January 2018. On a preliminary seasonally adjusted basis, sales were up by 3.4 per cent compared to December 2018. Considering the weather that Toronto has been experiencing this month, it's nice to see that there was still an increase of transactions.
The condominium apartment market continues to lead the way for price growth in Toronto. This caused the average sale price to lower, compared to December 2018 but we can still see an increase year-over-year at +1.7%.
"Market conditions in January, as represented by the relationship between sales and listings, continued to support moderate year-over-year price increases, regardless of the price measure considered. Given housing affordability concerns in the GTA, especially as it relates to mortgage qualification standards, we have seen tighter market conditions and stronger price growth associated with higher density low-rise home types and condominium apartments, which have lower average selling prices compared to single detached homes," said Jason Mercer, TREB's Director of Market Analysis and Service Channels.
We are still seeing the number of transaction slightly increase in Toronto, which is great news and is in line with TREB's predictions for higher sales in 2019.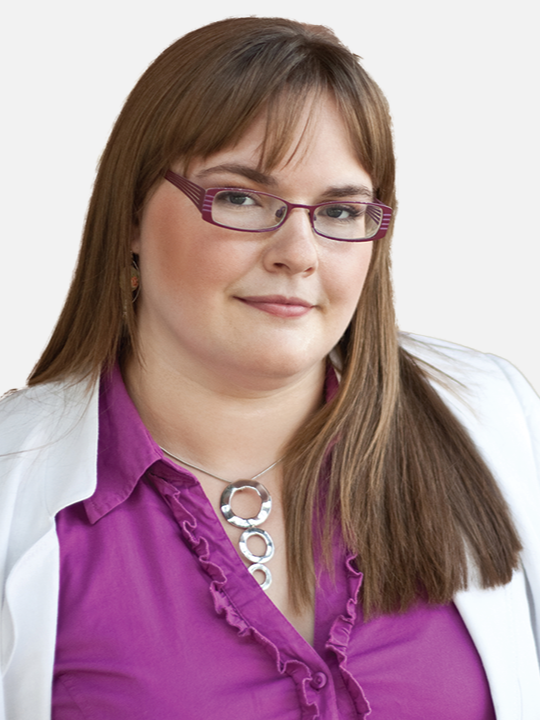 As a real estate professional, I believe in personalized service and solid communication. I have been a full-time, full-service Realtor for almost 10 years now with sales across Toronto and the Greate....