Market Snapshot for May's sales numbers in Toronto.
There's been so much talk in the media about the change happening in the market but the numbers also say a lot! There are more listings (which is great for Buyers) but prices are also remaining stable (which is great for Sellers).
The real story for me though is the nuance within the market that is being felt depending on price points, neighbourhoods or style of properties. Now more then ever it's important to have an knowledgable realtor on your side who wants to educate you on the market! I just happen to be one of those so please feel free to reach out – let's talk about moving you!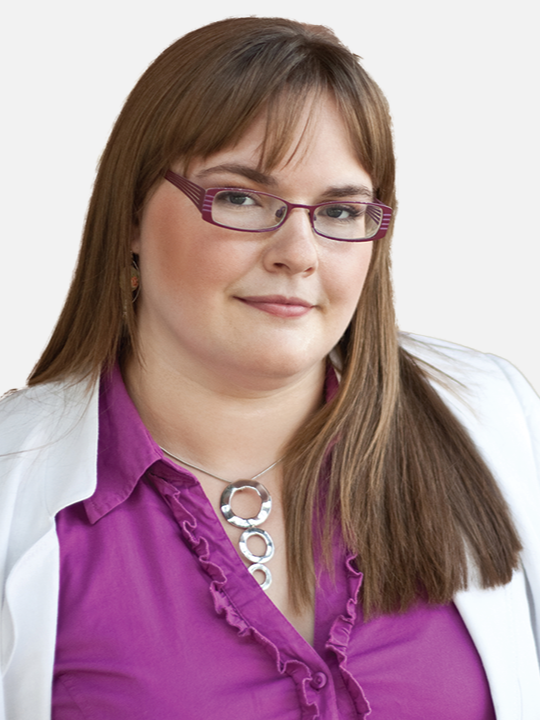 As a real estate professional, I believe in personalized service and solid communication. I have been a full-time, full-service Realtor for almost 10 years now with sales across Toronto and the Greate....