My 2019 Year in Review!
2019 was an exciting year for me. So many changes took place, new clients were made and I even moved houses myself! Amongst all the excitement, my clients have made my job so enjoyable and fun. I helped first-time home buyers find their first home, investors to purchase their new income property and sellers to get a top price for their home (to name a few). I've enjoyed making this year one to remember for so many and I would like to thank you for doing the same for me. Big changes and plans are underway for 2020 and I'm looking forward to seeing what's in store!
As always, I would love to help you with all of your real estate needs. Please feel free to reach out to me to get the conversation started! And, if you're on the fence, take a look at what my clients have to say about me under 'Testimonials" in my highlights!
Thank you again.
-Lindsay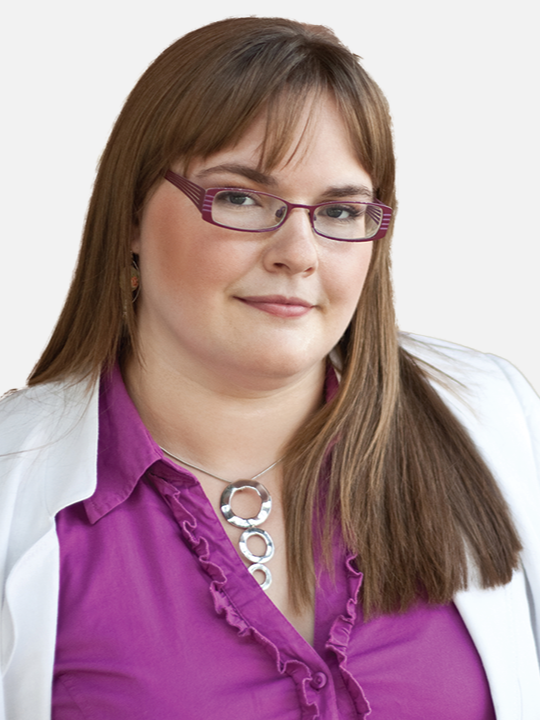 As a real estate professional, I believe in personalized service and solid communication. I have been a full-time, full-service Realtor for almost 10 years now with sales across Toronto and the Greate....