November 2017 Market Snapshot
November Market Snapshot Analysis
Greetings All!
I know this busy time of year often makes it hard to focus, but the most recent housing sales numbers for TREB are now out and I love dissecting and contemplating numbers! If after reading this you find you still have questions, or want more specific numbers (like sales in your particular condo building, or street or pocket), or want to discuss your specific plans to buy/sell or lease, please feel free to reach out.
So in November 2017 overall in the housing market was slow compared to earlier this year. The number of new listings were up from this time in 2016 (from 4073 to 4881) which is great, as inventory is almost always an issue in Toronto, but the number of transactions or sales actually decreased (from 3376 to 2978). This shows that demand has diminished while supply has increased, which is causing the market to be less on fire and moving closer to a balanced market (although we are definitely still in a Sellers' market).
This increase in supply and decrease in demand has lead to a stabilization in prices with a modest increase in overall sale prices of just 1.5% year over year. In my opinion, for the overall market, this is a good thing. In November 2016 the overall average sale prices had increased by almost 21% from November 2015. That is just not a sustainable level of increase and not good for the overall market.
As a working Realtor in the Greater Toronto Area, I have found that things are far more nuanced than these general numbers show. Since the government announced first changes such as introducing a "Foreign Buyer Tax" in April and then more recently in October announced changes to mortgage rules (see my blog post "3 New Mortgage Changes That You Need To Know That Starts January 1st, 2018" for more information) the market has changed. It is no longer a case of increases across the board can simple be presumed or expected. Instead now segments of the market are seeing very different actions from Buyers and Sellers and therefore different segments of the market are acting differently. This is leading to a very different experience of Toronto's housing market for different clients depending on their budget, type of home and/or location.
For me, and many of my clients, the best example of how the market is currently very different depending on the segment of the market where talking about is detached houses versus condos.
Detached houses overall in the City of Toronto average sale prices were actually down 5.18% (from $1,345,962 in 2016 to $1,276,184). From what I saw this fall the detached house market is no longer a runaway train with prices soaring everywhere but instead very neighbourhood, condition and marketing dependent. Not every home will sell on offer night any longer, some houses may actually sit on the market for weeks (gasp!) or not sell at all (I'm seeing more Sellers simply decide to not sell then settle for a price they feel is low. Sometimes this is justified but more often it's that the Sellers, and sometimes their agents, seem to have unrealistic expectations in this new market). In this market, Sellers need to have realistic expectations for both pricing and timing and most importantly make sure that their property is marketed exceptionally well and truly shows at its best. This may be a great time to move up and buy a home, depending on what you're looking for.
In terms of condos, for the first time in a long time (if not ever), they are currently 'hotter' than detached homes. In November, the average sale price for a condo in the City of Toronto was up 13.98% from $521,277 in November 2016 to $594,055 in 2017. This increase seems to be hitting hardest in the downtown core (C01 and C08, where the average price increase was actually almost 18%) and especially in condos listed for under $600,000. I feel this is being driven by many things but most significantly the government's introduction of the new mortgage rules which will take effect on January 1, 2018. These rules will be hitting investors more than most (both because they will now need to qualify at higher rates leading to lower purchasing power, but also the tightening of Loan To Value Ratios requirements) and so many are rushing to buy something NOW before the rules take effect. If they're buying a condo as a five year investment plan let's say, it's worth it to them to over pay now in order to secure a property they feel will do them well long term. This is definitely driving a large portion of the downtown market right now as some buildings and units are selling for prices that cannot be explained with comparables. Obviously there are others, especially first time Buyers, that are also very active in this price point and location.
Overall, working in this industry has demonstrated to me that to truly understand this currently fluctuating market, it is vital to talk to as many different experts as possible, educate yourself and try to see beyond the basic numbers. Now more than ever it's important to work with a team of professionals (Realtor, Mortgage Agent, Lawyer etc) who do this full time, everyday and have the experience needed to assist their clients. I'm obviously here to fill the roll of Realtor should you or any of your friends, family or colleagues be thinking of buying or selling real estate because working with clients who want to learn and work together makes my job so enjoyable!

If you have any thoughts or questions I'd love you to share them feel free to call me (647-771-5703) or email (lreimers@royallepage.ca) and lets chat!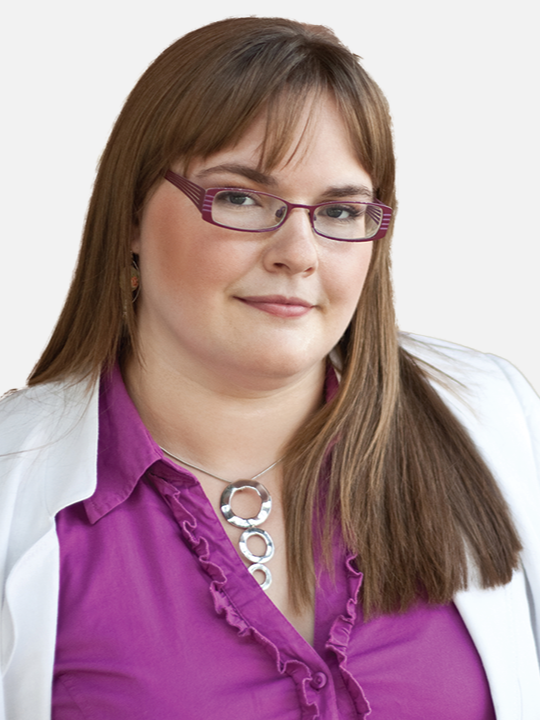 As a real estate professional, I believe in personalized service and solid communication. I have been a full-time, full-service Realtor for almost 10 years now with sales across Toronto and the Greate....