November 2019 Market Snapshot
❗️November 2019 Market Snapshot ❗️
As market conditions continued to tighten in November 2019, with increased sales up against an increasingly constrained supply of listings, the annual rate of price growth continued to accelerate.
The number of new listing reported on the MLS system was down 17.9 per cent year-over-year and active listings were down 27.2 per cent.
The average selling price increased by 7.1 per cent year-over-year to $843,637. Both the MLS home price index and the average selling price for the TREB market area as a whole experienced the strongest annual rates of price growth for the year in November.
Are you a buyer in the GTA? Contact me today to find out what these numbers mean to you and how I can help you in this highly competitive market!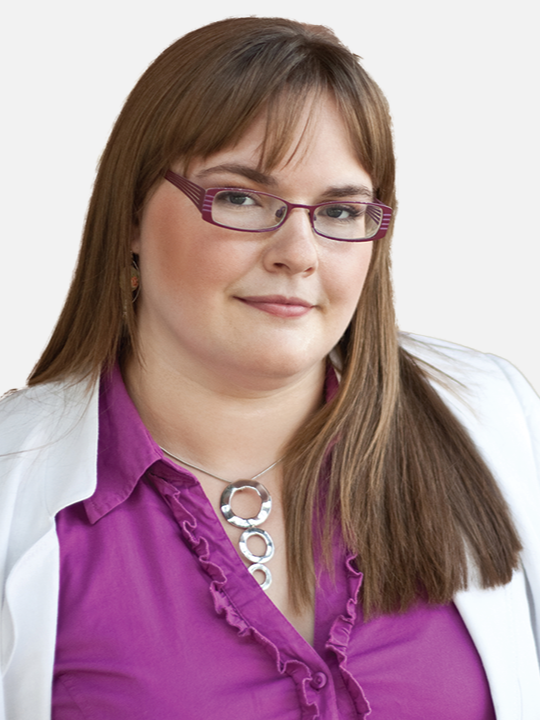 As a real estate professional, I believe in personalized service and solid communication. I have been a full-time, full-service Realtor for almost 10 years now with sales across Toronto and the Greate....