October 2017 Market Snapshot
It's that time of the month again to take a look at the Market Snapshot for the month of October. It's the first full month of fall and we are seeing that sales are down in comparison to last year which could be from the psychological effect of the new fair housing plan and new taxes on foreign buyers. Normally we do see a jump in sales and even though transactions are down, it appears as though sale momentum will be going up again.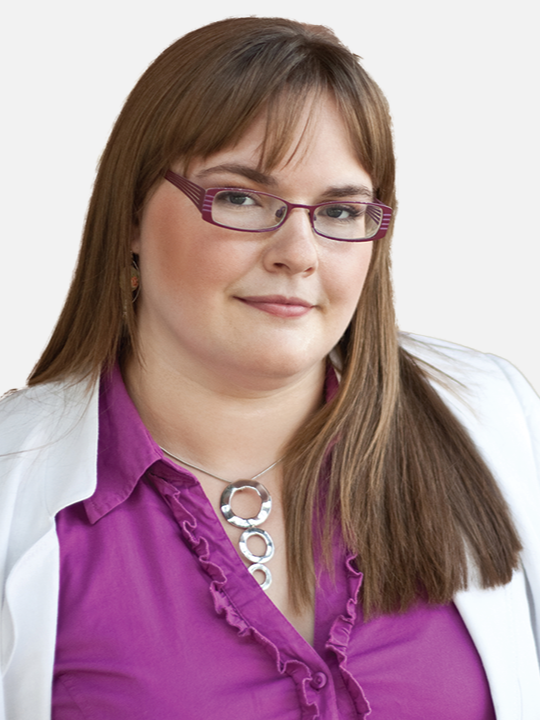 As a real estate professional, I believe in personalized service and solid communication. I have been a full-time, full-service Realtor for almost 10 years now with sales across Toronto and the Greate....