Reflecting On A Successful 2017
Reflecting On A Successful 2017
The final numbers for 2017 have been calculated and I"m proud to announce that I achieved the President's Gold award level from Royal LePage Canada. That means that I was in the Top 10% of Royal LePage's 18,000 Realtors across Canada based on total gross commission earned. This is the next level up from what I achieved last year, which was Master Sales for the Top 20%, so seeing the growth is extra rewarding!
I am so honoured and proud as it has been a lot of hard work and a very busy year for me. I can't thank my clients enough for choosing me as their Realtor and trusting me with their biggest investment. Another big "Thank You!" is also needed for all of you who referred me to your friends, family and colleagues as this is the best and greatest way for me to grow my business. Please continue to refer me and I will continue to work to exceed your expectations!
I wish you all the very best for 2018! I've already sat down and created my business goals and road map for success this year. Surprise surprise, I'm aiming to continue growing, serve more fabulous clients and build upon the value I provide all my clients past and present. If you have any ideas on how to help me achieve these goals please let me know! If you have any real estate related goals for 2018 than let's talk about how I can help you achieve them!
Please make your first goal of 2018 to visit my Facebook business page and "Like" it (assuming you haven't already done so!) to keep up to date on real estate news, monthly market updates, featured listings, fun home related tips & tricks, so much more! Of course I'm on other social media as well so feel free to add me on your LinkedIn or Instagram as well :)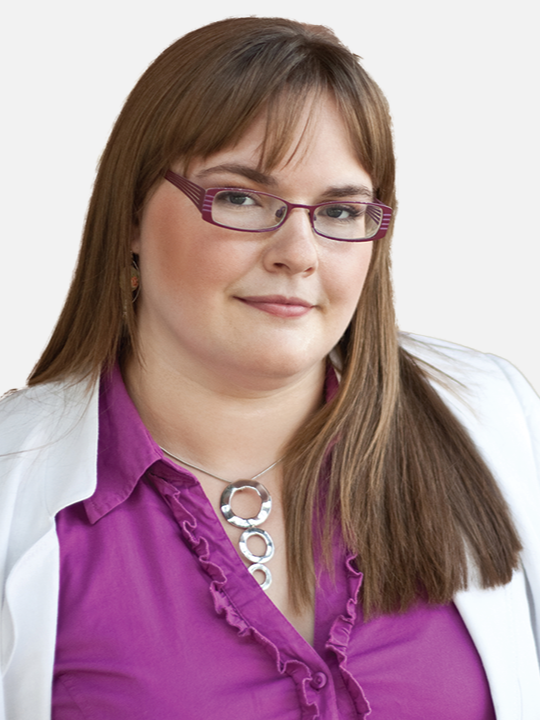 As a real estate professional, I believe in personalized service and solid communication. I have been a full-time, full-service Realtor for almost 10 years now with sales across Toronto and the Greate....