The National Garage Sale for Shelter
This year's National Garage Sale For Shelter is fast approaching and will be held on Saturday May 11th.
I will be hosting a sale at our Cabbagetown office at 517 Parliament St from 8am to 1pm. There will be a garage sale of course but other fundraising and fun things too!! 100% of proceeds goes directly to our chosen local shelter, The Red Door Family Shelter, in the east end of Toronto.
If you're interested in helping raise money to support women and children fleeing violence in their homes, here's what you can do to help:
- DONATE your gently used items for us to sell ( pick up on Tuesday May 7th or other arrangements can be made)
- BAKE some treats for us to sell along with coffee on the morning of the sale
- RAFFLE tickets can be bought starting May 6 (tickets are only $2 each or 3 for $5) (also if you're a business and would like to donate a prize for our raffle let me know asap!!)
- CRAFT table for Mother's Day gifts will be set up for kids at the sale so a great way to make something meaningful
- CASH donations are also greatly appreciated and you'll get a tax receipt for cash donations of $20 or more
Thank you for your support!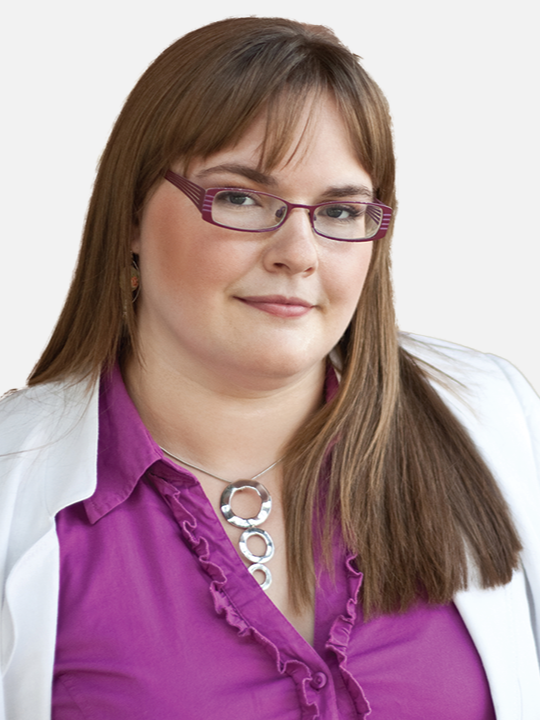 As a real estate professional, I believe in personalized service and solid communication. I have been a full-time, full-service Realtor for almost 10 years now with sales across Toronto and the Greate....