Top 10 Ways To Winterize Your Home and Save Money By Doing It
10 Ways To Winterize Your Home and Save Money By Doing It
As we approach the cold winter months, we need to remember that there are some very important things we need to make sure that we do in order to prepare our house for winter. The more you keep up with these seasonal check-ins and updates, the more you will be saving yourself heartbreak in the middle of those freezing cold months and saving you money come Spring.
1. Furnace
It's important to check in on your furnace and give it a tune-up. It will ensure it is working efficiently, that the system is clean and measure carbon-monoxide leakage. This will ensure that your furnace will be extremely unlikely to fail during an ice storm and that you won't be at the bottom of the list waiting for a technician to get to you while you are wrapped up in 5 layers of blankets waiting!
2. Ceiling Fans
If your fans have a reverse switch, make sure you turn it on to have the fan blades run clockwise once the heat is on. As the hot air rises, the fan will then push down the warm air (especially in rooms with tall ceilings) and possibly help with some energy savings.
3. Caulking
Make sure to check around your house to see if there are any gaps between the siding or framing of windows or doors. If you find any, you will need exterior silicone caulking to seal up those gaps.
4. Gutters
Make sure you keep your gutters clear of dead leaves and debris while checking for any broken or missing pieces that need repair. You also want to make sure that your downspouts runs at least 3 - 4 feet away from the foundation of your home.
5. Faucets
All your exterior faucets need to be drained and shut off. Disconnect your garden hoses and make sure that the water won't be left in them to freeze and make your hose's burst. If you have a lawn irrigation system, make sure you get a professional to come and prepare them for winter to avoid any leakages or damage to them during the winter months.
6. Leave the Leaves
When you have the temptation to rake those pesky leaves all over you lawn, mulch them instead with your lawnmower when they are dry to provide your lawn with much needed nutrients that will help make your lawn healthy for next season. You want them to be cut up into dime size pieces to make absorbtion better.
7. Mower
Make sure you store your mower with either a full tank of gas with stabilizer added to it or run it empty. When the mower sits with fuel in it, the remaining fuel in the engine will decompose making it difficult to start the engine in the spring. Read the manual that comes with your mower to ensure you follow the suggested store away instructions for winter.
8. Pruning
It's actually better to wait to prune most trees and shrubs late in the winter rather than doing it in the fall. Read up on the trees and shrubs you have in your yard to make sure you are pruning them at the best time in the Winter or call up an Arborist if you don't have the time!
9. Sump Pump
Keep checking in on that sump pump every couple of months, slowly poor several gallons if water in the sump pit and see if the pump turns on. This is very important after a long dry season or before a rainy season.
10. Chimney and Heating Appliances
Check in with your fireplace or heating appliances that are burning gas, oil, wood or coal. You want to ensure that the vents and chimney are clean and kept maintained, this will prevent fired and carbon monoxide from coming into the home.
For the full article by Kiplinger, CLICK HERE - there are a couple of more tips and information.
Good Luck Winterizing your home!
-Lindsay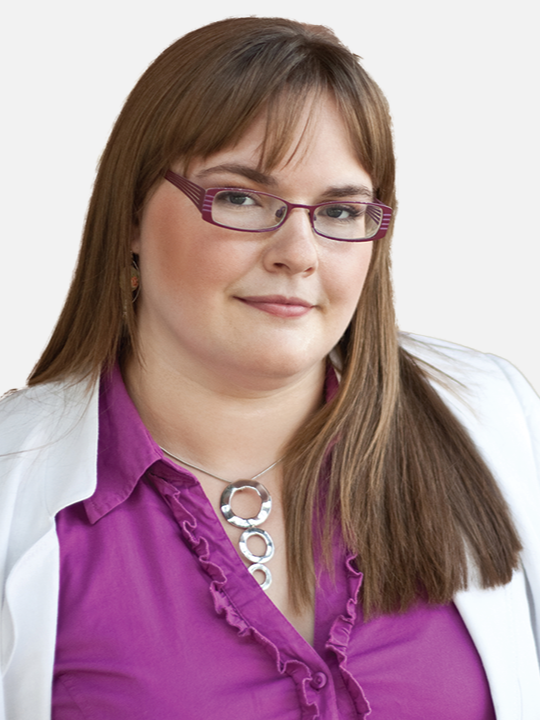 As a real estate professional, I believe in personalized service and solid communication. I have been a full-time, full-service Realtor for almost 10 years now with sales across Toronto and the Greate....