I think it's safe to say that spring is off to a good start!
This past week I sold my client's condo at 88 Colgate Ave in 4 days for 115% of asking!
I wanted to share this great news to emphasize the importance of having the right representative on your side.
Having a knowledgeable and well informed representative could mean the difference between getting a low ball offer and getting $130,000.00 over asking.
I have many strategies in place to ensure I get top dollar for my clients. I put together a personalized marketing plans, include professional property staging and carefully put together pricing strategies that work for both my clients and the current market conditions.
The best reward for my work is knowing I have happy clients at the end of the day but to top this week off, I received a Top Producers award for Royal LePage Estate Realty Brokerage. I love what I do and I believe it is evident through my results.
This spring, if you or someone you know is thinking of buying or selling, please send them my way. I appreciate your business and any referrals that come my way!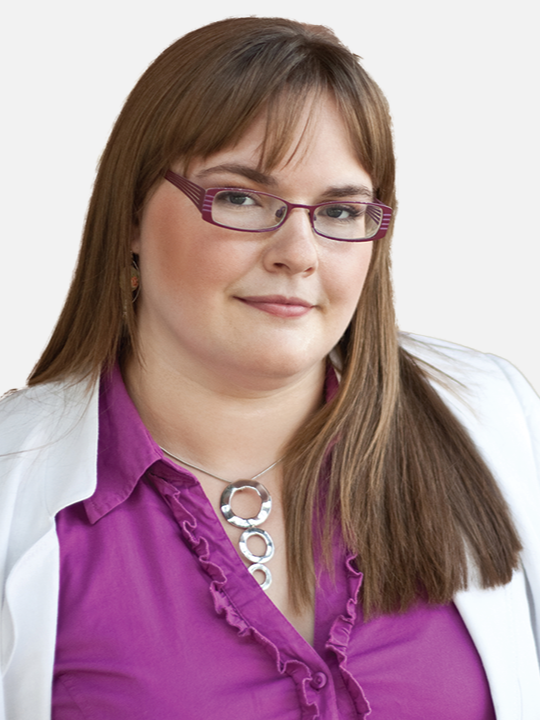 As a real estate professional, I believe in personalized service and solid communication. I have been a full-time, full-service Realtor for almost 10 years now with sales across Toronto and the Greate....