Where are you focusing?
Have you stopped to ask yourself what you want to accomplish this year?
It's important to make your dreams clear, actions consistent and and your focus strong.
It is no different in real estate. If you've made it a goal to invest in real estate, move into the house of your dreams, or focus on other aspects of your life by downsizing this year, a plan is required. Set your goal, take action and make 2019 the year for you.
" A dream without a plan is just a wish." - Katherine Paterson.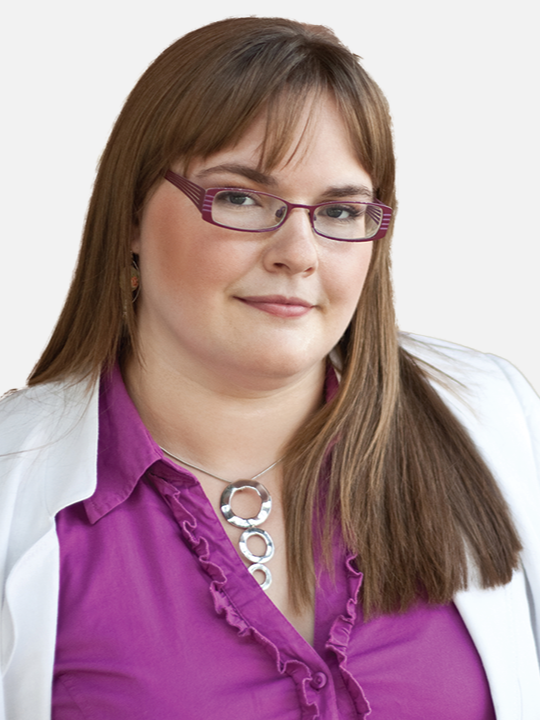 As a real estate professional, I believe in personalized service and solid communication. I have been a full-time, full-service Realtor for almost 10 years now with sales across Toronto and the Greate....